Former Tesla Champion Chaitanya Sharma Joins Imperium3 New York Advisory Board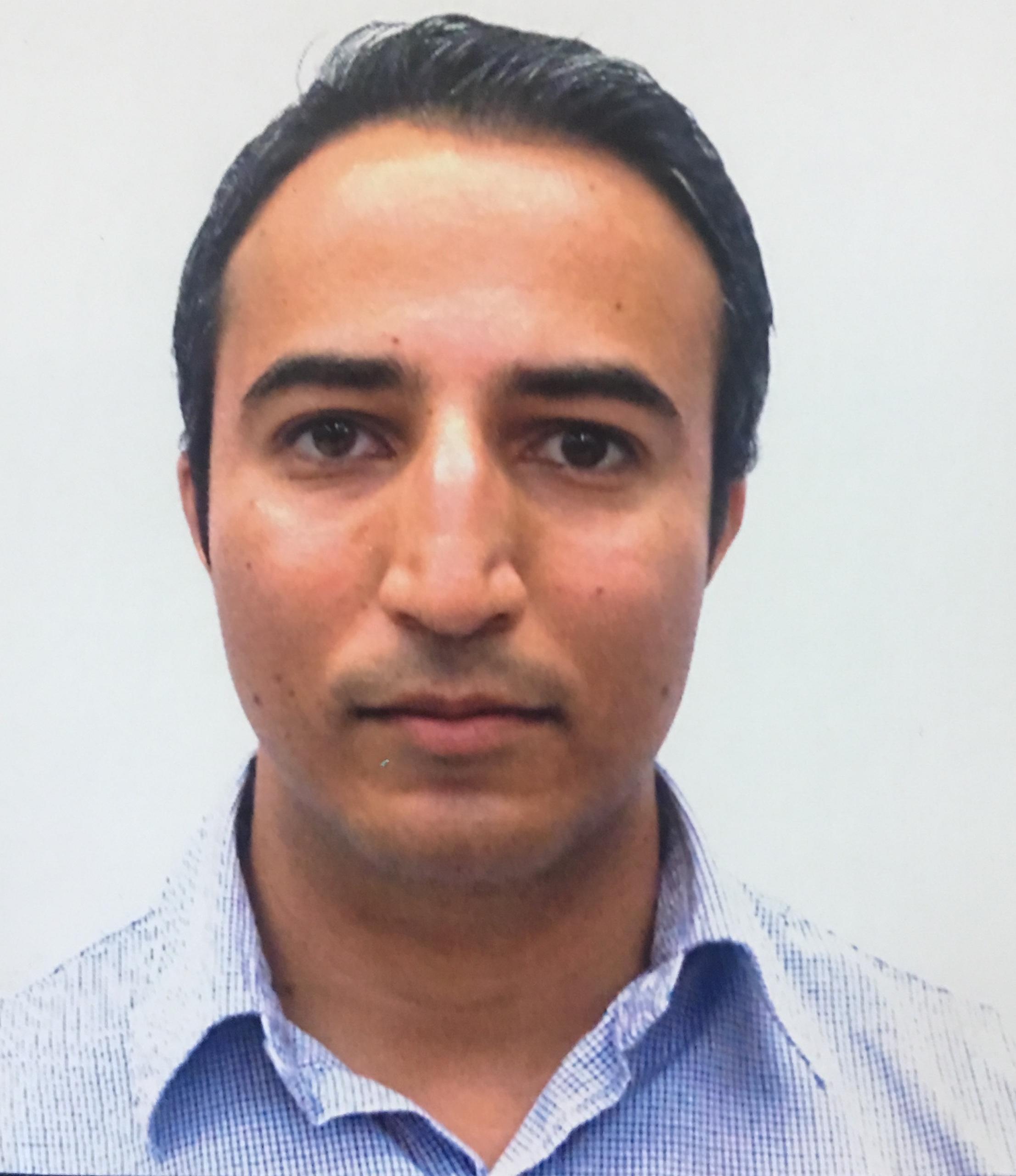 Former Tesla Senior Manager and Gigafactory expert joins the iM3 Advisory Board to accelerate the project execution.
October 4, 2018, Binghamton, NY – C4V is pleased to provide the update with respect to accelerating development of its iMperium3 New York Gigafactory. Several major developments have commenced to fast track the New York battery plant into production.
Mr. Chaitanya Sharma has joined the Imperium3 Advisory Board. His extensive background in lithium-ion cell manufacturing will be highly beneficial as the New York project moves from a development phase towards production.
Recently Mr. Sharma held a senior role at Tesla Inc. and was an early employee of that company. He was part of the Tesla Gigafactory project team before any construction began and was praised for his instrumental work in getting the factory built. His knowledge, creativity and efforts led to cost savings of tens of millions of dollars. Mr. Sharma is also highly experienced in the lithium industry through his senior role at Lithium Americas Corporation.
Mr. Sharma has a Bachelor of Engineering from the prestigious Indian Institute of Technology (IIT) Roorkee and a Masters degree from Stanford University. He has over 10 years' experience developing large-scale infrastructure projects with green/sustainable principles.
Management Commentary
Recently appointed Imperium3 Advisory Board Member Chaitanya Sharma said: "I am excited to work with the Imperium3 team as they look to start lithium-ion cell manufacturing from their New York factory. Being an early employee at Tesla, I'm getting the same feeling with Imperium3 that something special is building."
"The lithium-ion cell industry is moving at a rapid pace with the demand expected to grow at 17% compounding annually for the next 6-7 years. Imperium3 is ideally poised to benefit tremendously from this growth as they bring their superior cell technology to the world."
iM3 Chairman and C4V President Shailesh Upreti said: "the New York project is progressing nicely, and we are very excited to have Chaitanya join our Advisory Board. His in-depth knowledge establishing and operating a large-scale lithium-ion cell manufacturing facility will ensure Imperium3 fulfils its goals, as it looks to start production of its own lithium-ion cells from its New York factory. Optimizing the supply chain to keep the cell manufacturing costs down is a core value for Imperium3 and Chaitanya's understanding of the lithium industry, right from the mining stage, definitely aligns with this philosophy very well."
iM3 Director Frank Poullas said: "we are really pleased with the progress being made in New York and will continue to achieve each critical milestone until we reach full-scale production. It's an exciting time for the company and shareholders."
"It's great to hear that C4V has been inundated by enquiries from some of the world's largest automakers and tech plays following the successful demonstration of its Solid State Battery."
iM3 Director Corey Cooney said: "today's news is very exciting. C4V's deep understanding of technology, processes and materials combined with large-scale manufacturing knowledge will accelerate the entry of cutting-edge products into the market sooner than expected. Automation, digitisation, in-line integration and the internet of things are going to be our key focus while we reassemble the plant in upstate New York. We are looking forward to our sustainable, high performance product entering the market in 2019.
About iM3: Imperium3 is a consortium of three companies – C4V, Magnis Resources and Boston Energy and Innovation. Imperium3 plans to start manufacturing lithium-ion battery cells from their New York factory in Endicott in 2019. Imperium3 is also currently undertaking a detailed feasibility study to setup their next factory in Townsville, Australia.
Media Contact
Tammy Polmanteer I Email: admin@c4v.us I Phone: +1-607-224-2225